MEDICLAVE IS YOUR PRIMARY CARE PARTNER.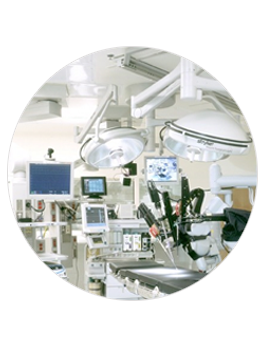 REPAIR
We are an authorized service provider for Midmark, Healthometer, Welch Allyn, and Tuttnauer, and have years of experience with all makes and models of bio-medical equipment. We service Autoclaves, Centrifuges, Defibrillators, ECGs, Vitals Monitors, Scales, Thermometers, Ophthalmoscopes, Otoscopes, Lighting, Surgical Tables, Suction Pumps, Aspirators, and Power Supplies. With our state-of-the-art repair shop, and knowledge of industry standards, you will receive guaranteed workmanship and a certification protocol that will keep your practice in business.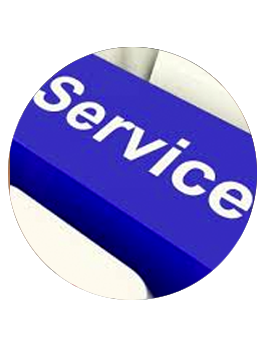 ON-DEMAND SERVICE
We understand that your equipment is critical to your service, so we provide on-demand service as required. Our on-site service- pick-up and return- in conjunction with our on-loan equipment program, eliminates any down-time or interference with the care and services you provide.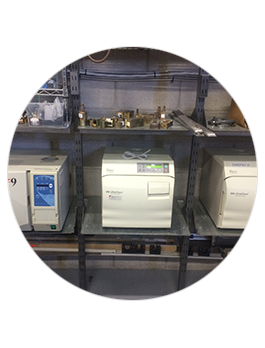 REFURBISHED
From time to time we offer certified refurbished autoclaves. And, as part of our service offering, we are interested in any autoclaves that you have out grown.